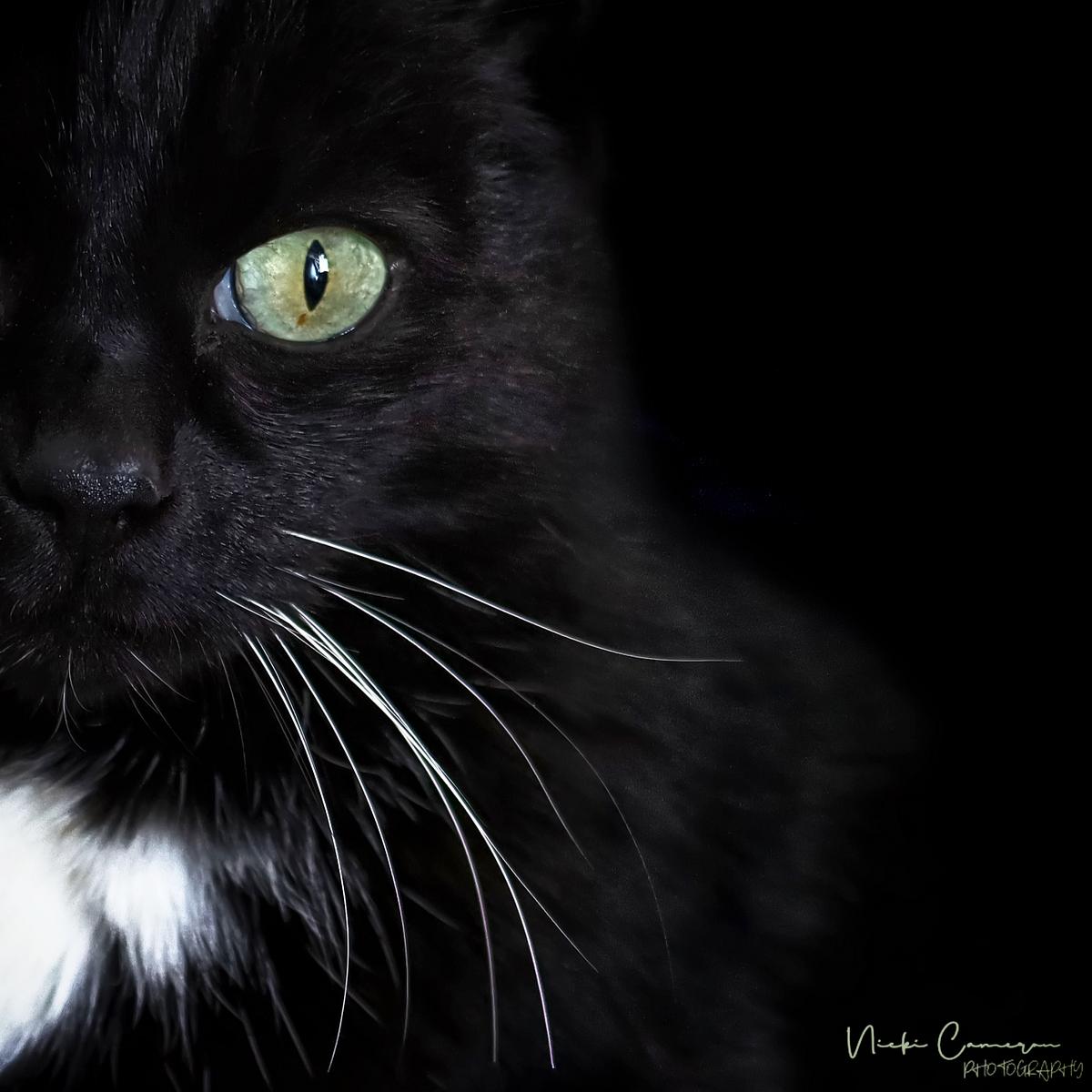 Just the other day, I had two cat sessions - one in the morning & one in the afternoon. Two stunning cats but, oh so different!
Ace, a handsome jet black cat with a white splash on his chest and Zukie, a beautiful tortoiseshell. Both had very distinct ideas how their photoshoot would pan out!
Ace looked incredibly bored by my presence. He strolled round the room, hardly bothering to even glance my way. Patience was definitely the key with Ace & I had to be quick to snap away when he deigned to look at me. I was disturbing his peace & quiet and he was determined to make me work very hard for small rewards.
Zukie's session had to be delayed as she'd disappeared! A couple of hours later when she'd made her big entrance, she posed, preened, rolled over, stretched out, moved her head this way & that and all the time she looked straight at me. She was born to be a model & adored the attention Click here for more stunning cat photos!
What a reminder that cat's characteristics are so, so diverse, making each session individual, extraordinary & challenging. What fun!